Critical Illness Insurance
Minimise the financial impact on you and your family if you become critically ill. Add Critical Illness as an option for an extra cost when you take out Life Insurance or get it as a stand alone policy.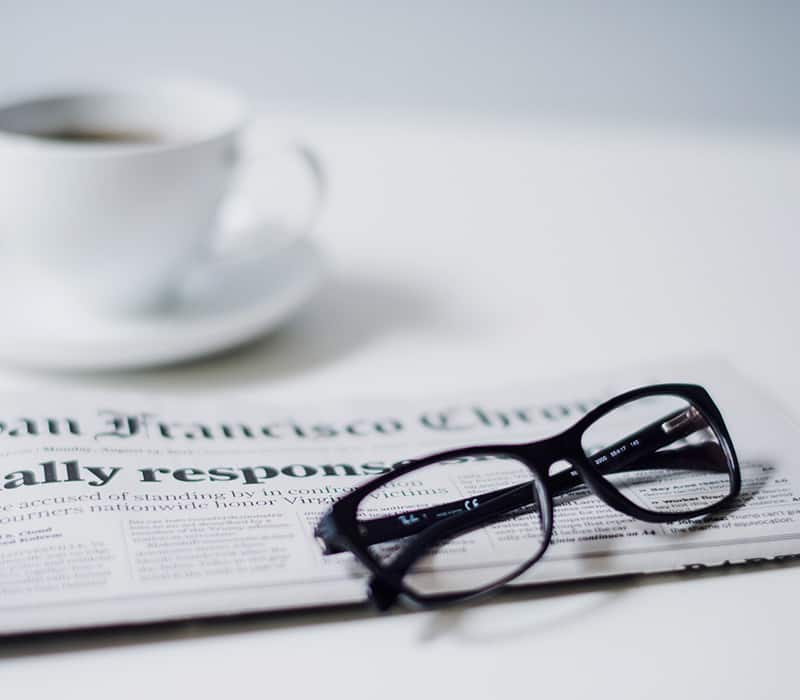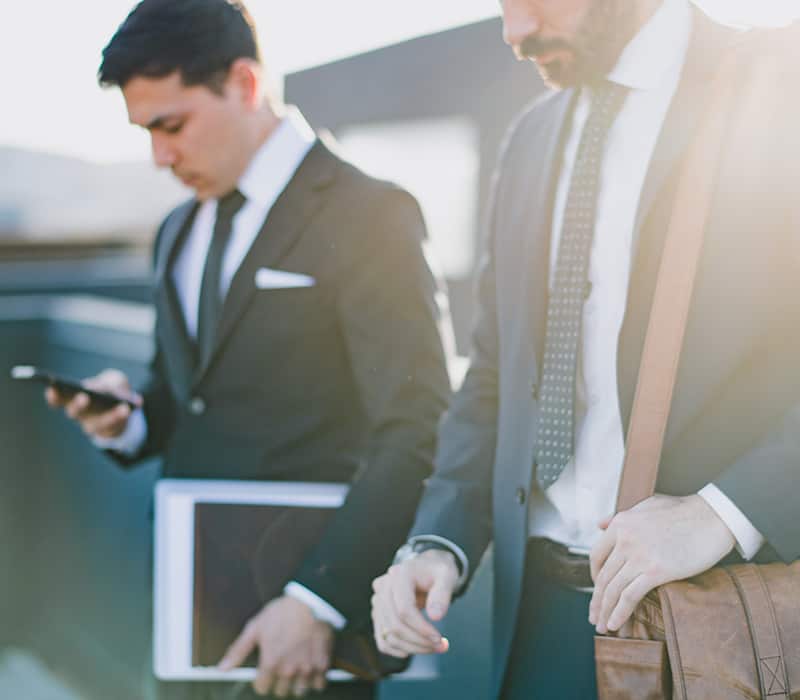 Critical Illness Insurance
You choose either a cash lump sum or a regular income if you're diagnosed with a specified critical illness, and you survive (most insurers specify for 30-days) following your diagnosis.
You choose whether you want your level of cover to either decrease each year (e.g., in line with your mortgage rate), remain level or increase each year (e.g., in line with inflation).
You choose from a range of optional extra benefits to enhance your protection e.g., children's critical illness, fracture cover or premium protection.
Independent Financial Advice
You have the peace of mind knowing that you and your loved ones life style is protected whatever life throws at you.
Protect your home with a lump sum to repay your mortgage if you suffer a serious illness.
Choose optional extra benefits like children's critical illness, premium waiver or fracture cover.
"We give candid, impartial, effective, plain English financial advice."

Those who take financial advice are on average £47,000 better off than those that don't
FT Adviser, November 2019
Frequently Asked Questions
The information provided in these FAQs does not constitute professional financial advice. We strongly recommended that you consult a professional adviser before proceeding with a financial transaction.
What is critical illness insurance?
A critical illness insurance policy will pay you a lump-sum if you're diagnosed with a serious health problem like a heart attack, stroke, or cancer.
What conditions are covered by critical illness?
Critical illness insurance will pay out if you get one of the medical conditions or injuries listed in the policy document. You can normally choose at outset whether you want your policy to pay just once (first event) or continue and potentially pay out more than once if you go on to suffer another serious illness later in life.
The conditions and illnesses covered vary significantly between different insurers. All policies cover certain core conditions such as:
stroke
heart attack
cancer
Most insurers offer more comprehensive policies which cover a very large range of health conditions including things like:
organ transplant
Parkinson's disease
Alzheimer's disease
Multiple Sclerosis
head injury
Some policies will make a smaller payment if you suffer a minor illness, or if one of your children is diagnosed with one of the critical illnesses specified by your policy.
Can I add critical illness to my life insurance policy?
Most life insurance companies give you the option to add a critical illness benefit to your life insurance policy.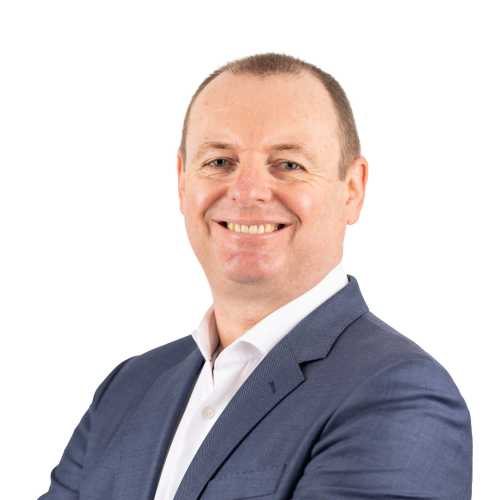 The Workers' League House, 44-50 Royal Parade Mews, Blackheath, London, SE3 0TN
Subscribe to our newsletter