Life assurance isn't for you, it's for your loved ones. Minimise the financial impact that your death could have by leaving them a cash lump sum to repay your mortgage and give them an income. It won't replace your love, but it will help them to carry on with the life you'd like them to be able to enjoy .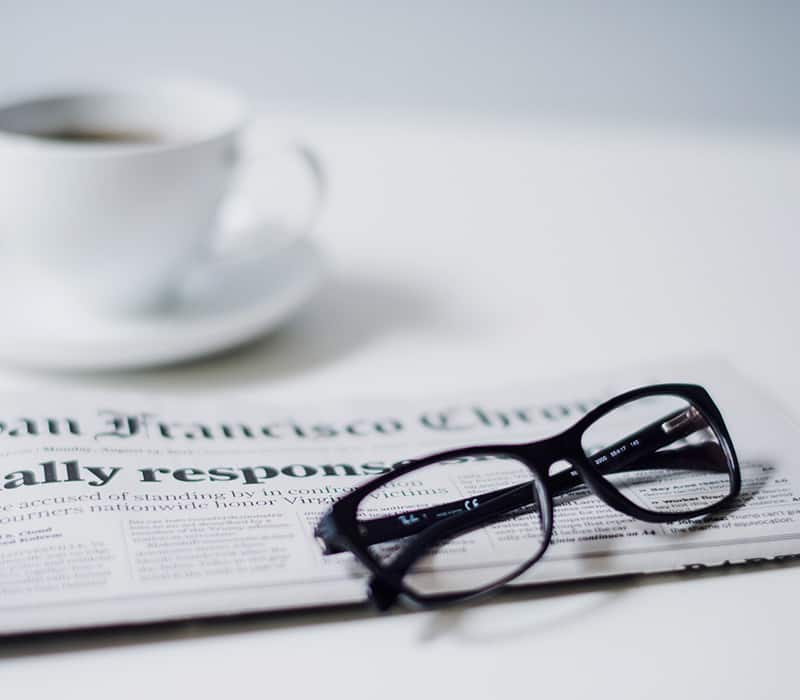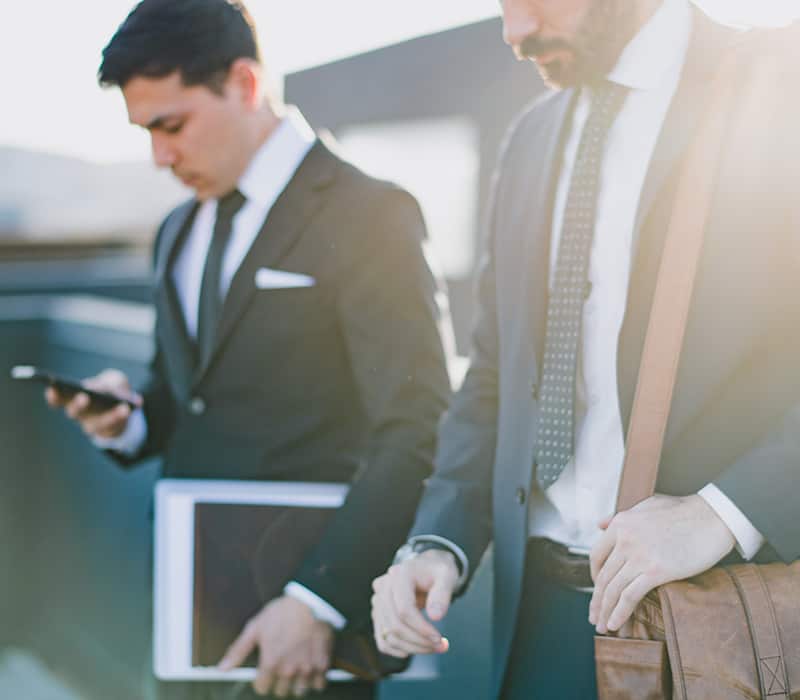 Pays a tax-free cash lump sum if you die.
Some insurers will also pay out if you're diagnosed with a terminal illness.
The amount of cover you choose can be either decreasing (e.g., to repay your mortgage if you die ), level or increasing (e.g., inflation linked to protect the spending power of your cover).
You can add optional extra benefits such as critical illness, fracture cover or premium protection to enhance your cover.
Independent Financial Advice
You have the peace of mind knowing that your loved ones are protected.
The payout from your life insurance policy is tax-free in their hands.
Add optional extra benefits like critical illness to improve your family's financial security.
"We give candid, impartial, effective, plain English financial advice."

Those who take financial advice are on average £47,000 better off than those that don't
FT Adviser, November 2019
Frequently Asked Questions
The information provided in these FAQs does not constitute professional financial advice. We strongly recommended that you consult a professional adviser before proceeding with a financial transaction.
Is life insurance worth getting?
If you have children, a partner or another person who depends on you financially a life insurance policy could help to give them financial security when you die.
What is life insurance and how does it work?
Life insurance is a contract between you and an insurance company. You pay a regular premium to the insurance company and, in return, they promise to pay a lump sum to your loved ones when you die.
How is a life insurance payout taxed?
Your loved ones have no tax to pay on either a cash lump sum or a regular income paid from a life insurance policy.
Note that this tax treatment depends on your individual circumstances and may be subject to change in future.
Can I have more than one life insurance policy?
There's no restriction on the number of policies you can have. 
How do I get life insurance?
You complete a life insurance proposal form. You'll be asked about your occupation, income and your state of health. The insurance company may choose to issue a policy immediately at the rate originally quoted or they may ask for more information.
If you have any health problems, or you've had health problems in the past, the insurer will ask you for more information. They may also ask for information from your GP or request you have a short medical. Once the insurance company has all the information needed to make a decision they'll offer you terms. These terms may be different to those they quoted initially.
If you use a financial adviser to arrange your life insurance they will usually carry out a 'pre-underwriting check' to see which insurer is most likely to offer you attractive terms.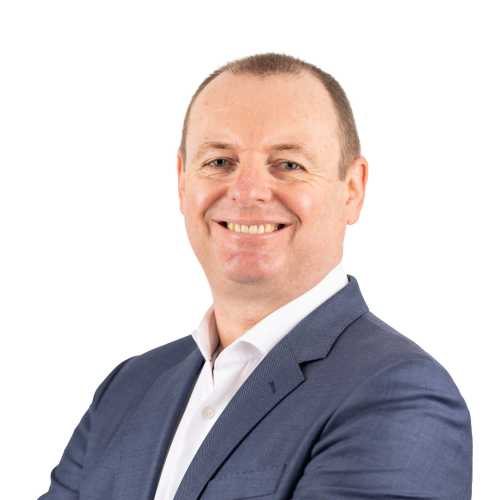 The Workers' League House, 44-50 Royal Parade Mews, Blackheath, London, SE3 0TN
Subscribe to our newsletter