Keep your financial plans on track. Update your lifetime cash flow plan, review your risk appetite and decide whether your existing financial plans are on track to achieve your objectives. We then give proactive, practical recommendations to improve your potential outcomes.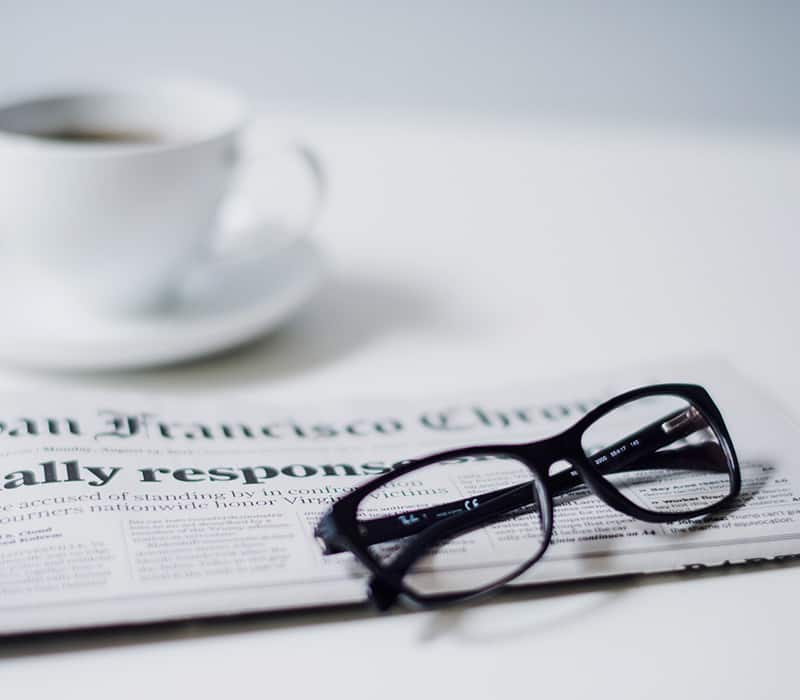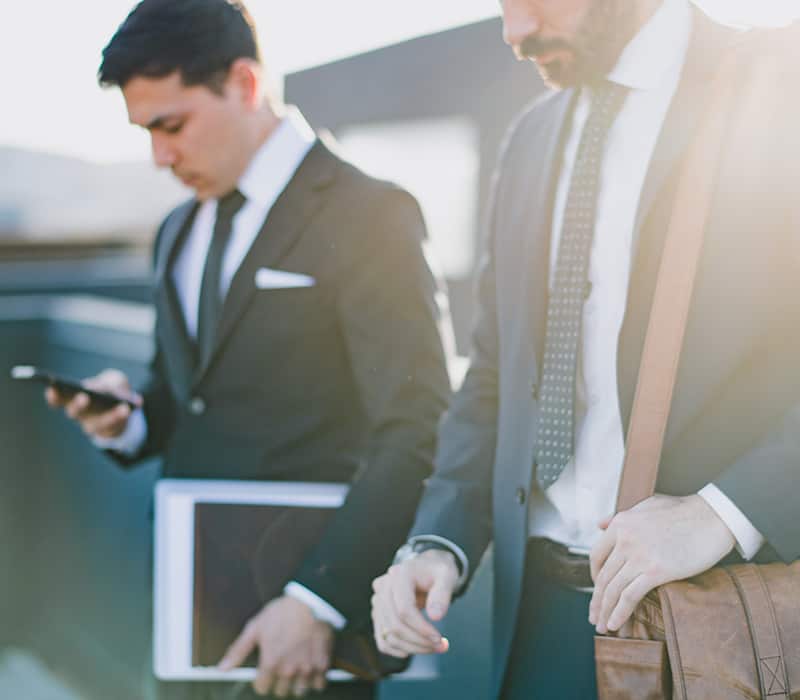 We believe it is incredibly important to review your financial planning needs on a regular basis. Few significant financial transactions can be considered successful without a degree of ongoing maintenance or attention. As your professional adviser, we strive to provide a proactive and useful ongoing relationship. For investment work (including pensions), you can become a client of Fintegrity on an ongoing basis. 
Independent Financial Advice
Get a true picture of how your financial plans are doing.
Find out whether your existing savings, pensions and investments will be worth enough to support you in the future.
Model the effect of changes to your financial plans.
Update and adapt your financial plans as your circumstances change.
"We give candid, impartial, effective, plain English financial advice."

Those who take financial advice are on average £47,000 better off than those that don't
FT Adviser, November 2019
Frequently Asked Questions
Why become a Precision client of Fintegrity?
As well as offering access to investments, pension and insurance solutions from across the market, the real value in working with an adviser is about the long-term journey of financial planning.
There is academic evidence to suggest that individuals who work with an adviser over the long-term are not only better connected to their financial planning, but also enjoy a better standard of living in retirement.
What are the advantages of regularly working with a financial adviser?
If you meet with your adviser regularly it will give you an edge over those that don't. A regular review of your financial plans will include:
A regular schedule or 'point in time' check-up to assess your overall financial position.
A review of the performance of your plans coupled with an analysis of whether you're on track to achieve your objectives. 
Identify any gaps in your financial plans.
Assess things which might affect your financial future or the wellbeing of your dependents. 
Provide an opportunity to check that you're making the most of your tax-breaks and allowances. 
A thorough explanation of any legislative changes, how they might affect you, and how you might benefit from them. 
A risk assessment to make sure your investments are suitable for you.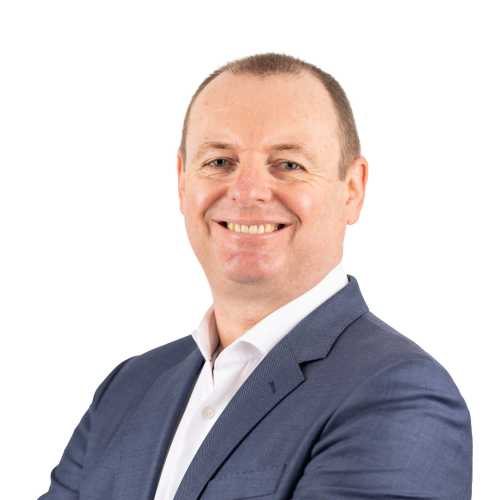 The Workers' League House, 44-50 Royal Parade Mews, Blackheath, London, SE3 0TN
Subscribe to our newsletter